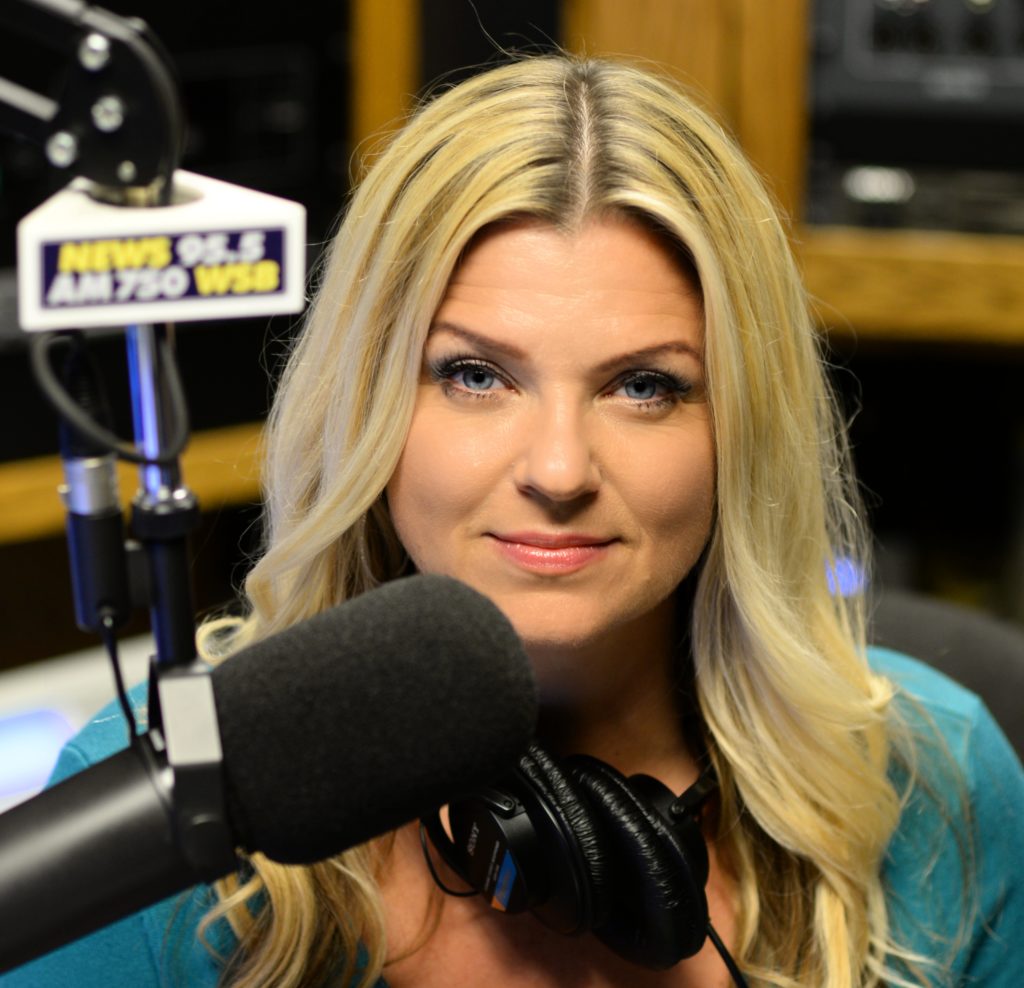 Podcast: Play in new window | Download
75th Anniversary of D Day should be a moment to pause and thank God for creating courageous men. Men of war and strategy. The President offered a beautiful bouquet of words to share our national gratitude to the thousands of men who perished that we may live, in freedom.
Sharing a song with you on this broadcast you likely won't hear anywhere else. Written and performed by a man who witnessed that fateful day up close and personal. Get your tissues ready.
Can you imagine asking a court to sterilize your daughter? What if she had just been convicted of killing her baby's father? I'm just gonna tell you, I struggled with this story.
The 'Conniving Casanova' is what CBS 46 in Atlanta calls the man who has duped many women in multiple states out of money and belongings since 2005! Thankfully, he was apprehended and now resides in a new cell in the Gwinnett County Jail where NO BOND has been granted. Good thing he wasn't in Fulton County. We can be assured a signature would have been all he needed to sleep in someone else's bed tonight. Sigh.
Rep Doug Collins is in with me tomorrow. We will be on Facebook LIVE at 11:30am. Tune in at my page The Monica Matthews We'll discuss Life, Tariffs and Immigration.
I'm in for Erick Erickson tomorrow eve for the Friday drive! 4-6PM Looking forward to driving home with you! 
Hit Play!
xo,