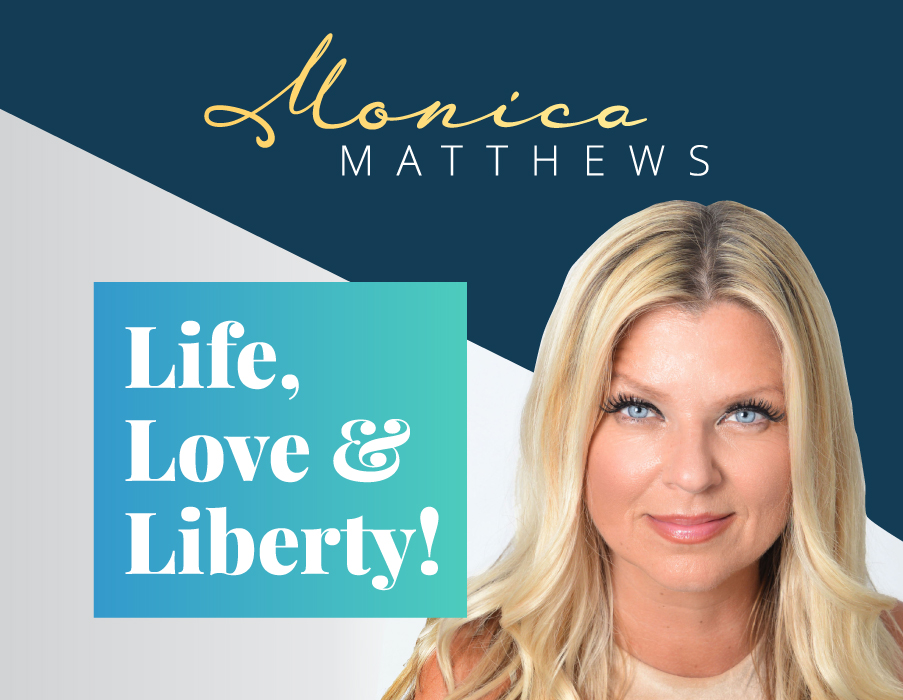 Podcast: Play in new window | Download
Explosive interview with Jovan Pulitzer. Owner of over 200 patents. Over 12 billion handheld devices use his technology. He testified before GA's Senate Judiciary yesterday to VOLUNTEER his services and ballot reading technology- (Kinematic Artifact checking)  to ensure ballot integrity in Fulton County, GA. A subsequent resolution was passed to allow for the forensic audit to occur. We discuss the process of exposing ballot fraud via technology along with very heartfelt personal reasons every American should demand the integrity of this election be upheld. He also  confirmed that China is in fact, online with a GA polling station TODAY.
Senator Brandon Beach- GA 21`has been a staunch advocate for a special session and moved the motion to allow for Jovan's technology to be used in Fulton County. He learned on my show, in real time, that within minutes of the resolution, Fulton County used trucks to move evidence. Senator Beach discloses why GA did not hold a special session. Gloves are off.