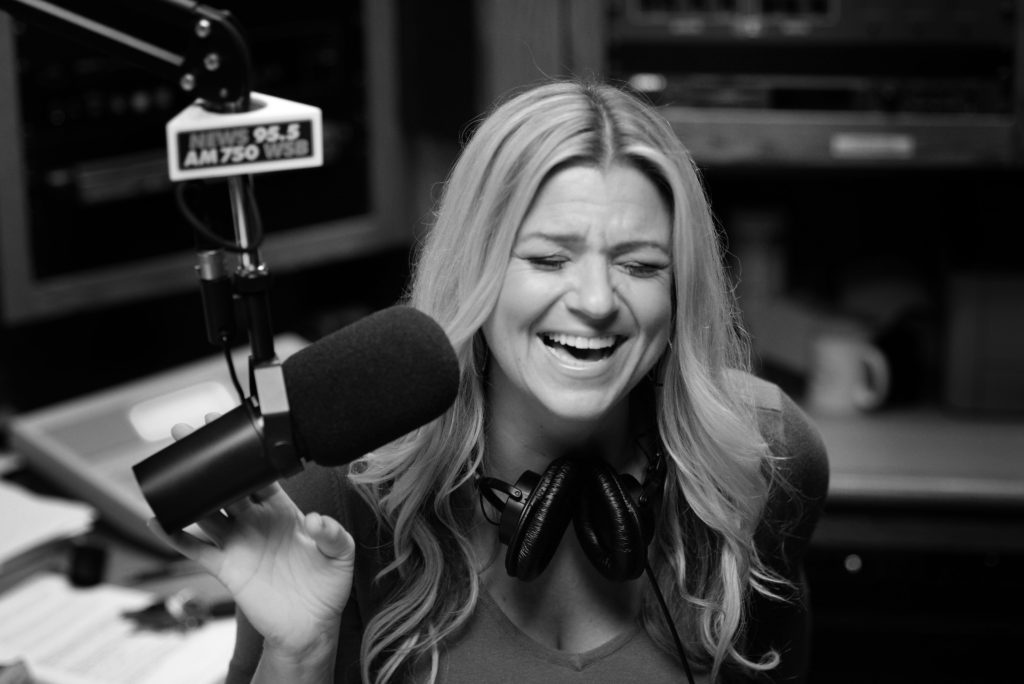 Podcast: Play in new window | Download
Subscribe: Android | Google Podcasts
Heading to the left coast, I decided to chat from Longhorns ( is that kinda like Krogers?) LOL
Sigh.
I'm grateful for monks who patiently brew an awesome much needed beer I am now enjoying while watching the throngs of travelers stampede their way to their gates amid CONSTRUCTION. OMG, the whole freaking city is under construction.
Sharing some pointers for travel and a few extra snarks;0
Amid allegations of harassment, yet another man falls. I'm actually grieved that so many are celebrating the demise of others. Any time GOD reveals the nasty nature of any of us, it's for our redemption not flogging. Hello? Yes, even for the left.
Stay tuned.. I'll be podcasting from the beach.. that should be interesting. Quit praying for Cali to fall into the ocean while I'm there and till my daughter graduates.
Let's Chat.
Xo,