College Recovery
Addictions begin at a young age. Supporting networks that invest in the recovery of our youth is a top priority for me. The word dream has its biblical roots in the term RECOVER.
Part of my mission is to recover for my Heavenly Father those souls who have been misguided by the enemy of all life by giving a voice and face to those causes on the front lines of the fight for our youth.
JOIN ME today and invest in your future. This is Kindgomization.
Find out more at http://collegiaterecovery.org or click onthe image below: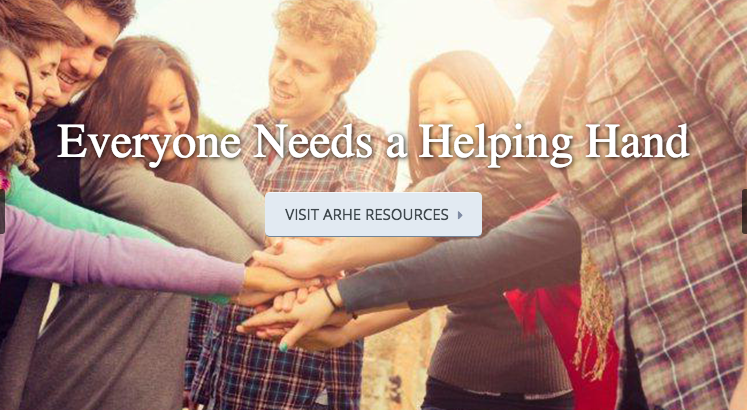 ---
Alive and Free
In a time of cultural polarization and calls for reparation, I'm calling us to repair what has been broken by the enemy of all things order, family and community.
It's time to understand the nature of violence and provide a safe place for real dialogue and effective measures to change the course of our nation.
Discover more at http://stayaliveandfree.org or click on image: